Our New Virtual Reality Onboard Video
Well like us here at Stena Line, you've all probably heard by now that Virtual Reality was one of the buzz words of 2016 and has followed through into 2017.  At Stena Line, we've decided to move with the times too, so we've created our very own Virtual Reality Video especially for you.  We really think this is a great idea, you can virtually wander around our ferries like you are actually onboard and see all that we have to offer before you even book a trip with us, brilliant eh!   So now you can sit back, relax and take in all that our Ferries to Holland have to offer.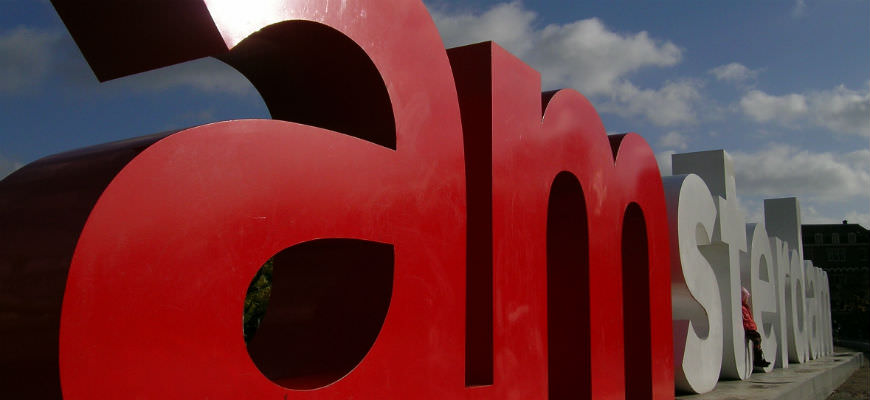 Nigel Paxton
I am web content manager, working for Stena Line Ferries in their London office. I'm a keen traveler, writer, cyclist and a music buff.